Brunson Nail Drill E-Filing Course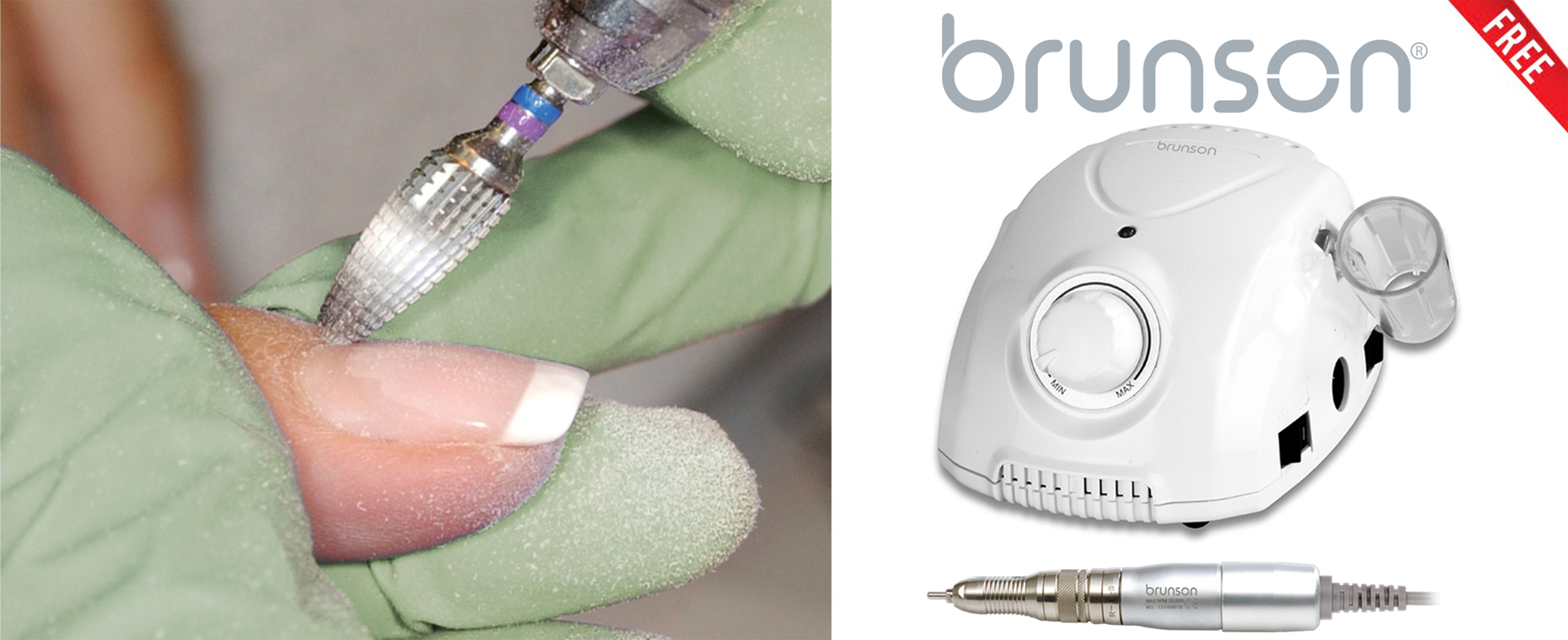 Nail Drill Course
AED 1,350.00
Duration: 1 Days
Hours of completion: 8 Hours
Certificates: International certificate upon completion.
FREE Titanium Nail Drill Machine.
Timing: 11am to 7pm
Date of start: Students can inform us the starting date 24 hours prior booking.
With exclusion of Fridays which we are not open Fridays.
Kit Included:
• Brunson Nail Drill Machine With 30,000 RPM Hand Piece
Course Break Down:
Brunson Manicure & Pedicure Course
• Nail Anatomy.
• Brunson Drill Machine & Bits Introduction.
• Live Demonstration.
• Nail Shaping & Nail Filing (Square, Round, Oval Demonstration)
• Color Application Demonstration.
• Practical on Model.
• Pedicure E- File Demonstration.
Contact Us to Book Your Training Session and for more details.