SCULPTING GEL COURSE
AED 1350.00
Duration: 3 Days
Hours of completion: 24 Hours
Certificates: International certificate upon completion.
FREE SCULPTING GEL Complete Kit.
Timing: 11am to 7pm
Date of start: Students can inform us the starting date 24 hours prior booking.
With exclusion of Sunday which we are not open Sundays.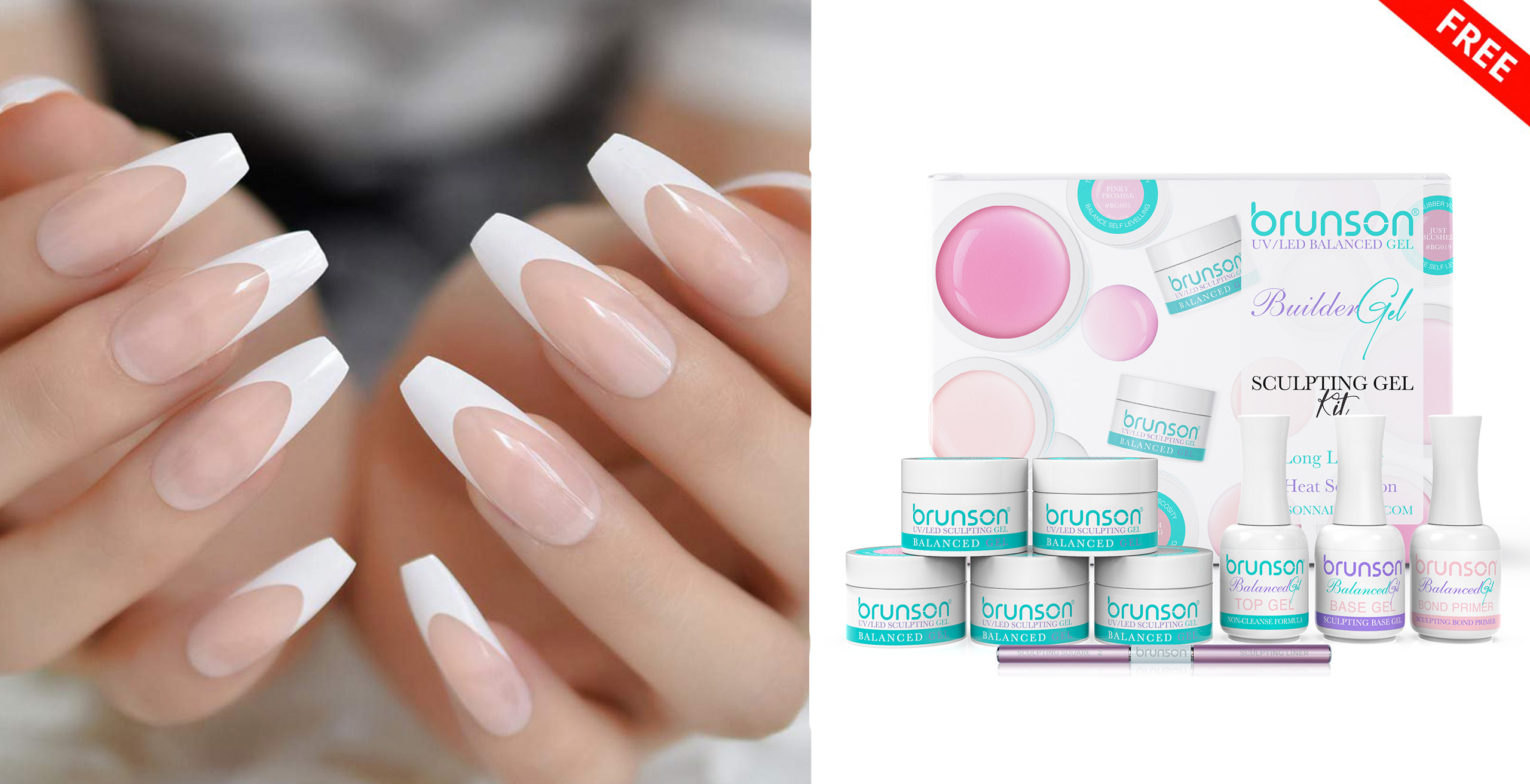 Course Break Down:
Day 1.
• Nail Anatomy (Nail Preparation)
• Product introduction
• Tip Application & Demonstration
• Product Application / Single Color Demonstration.
• Sculpting gel Practice in Nail Tips
• Sculpting gel Practice on Form
Day 2.
•Practical On Model – Single Color Application.
• Demonstration French Application on Tips.
• Sculpting Gel Overlay.
• Sculpting Gel Refill.
Day 3.
• Practical On Model – French Application on Tips
• Form Application & Demonstration