Mani-Pedicure & Gel Nail Polish & Soak Off Gel Course
Mani-Pedicure & Gel Nail Polish & Soak Off Gel Course
AED 950.00
Duration: 2 Days
Hours of completion: 16 Hours
Certificates: International certificate upon completion.
FREE Mani-Pedi Gel Complete Nail Kit.
Timing: 11am to 7pm
Date of start: Students can inform us the starting date 24 hours prior booking.
With exclusion of Fridays which we are not open Fridays.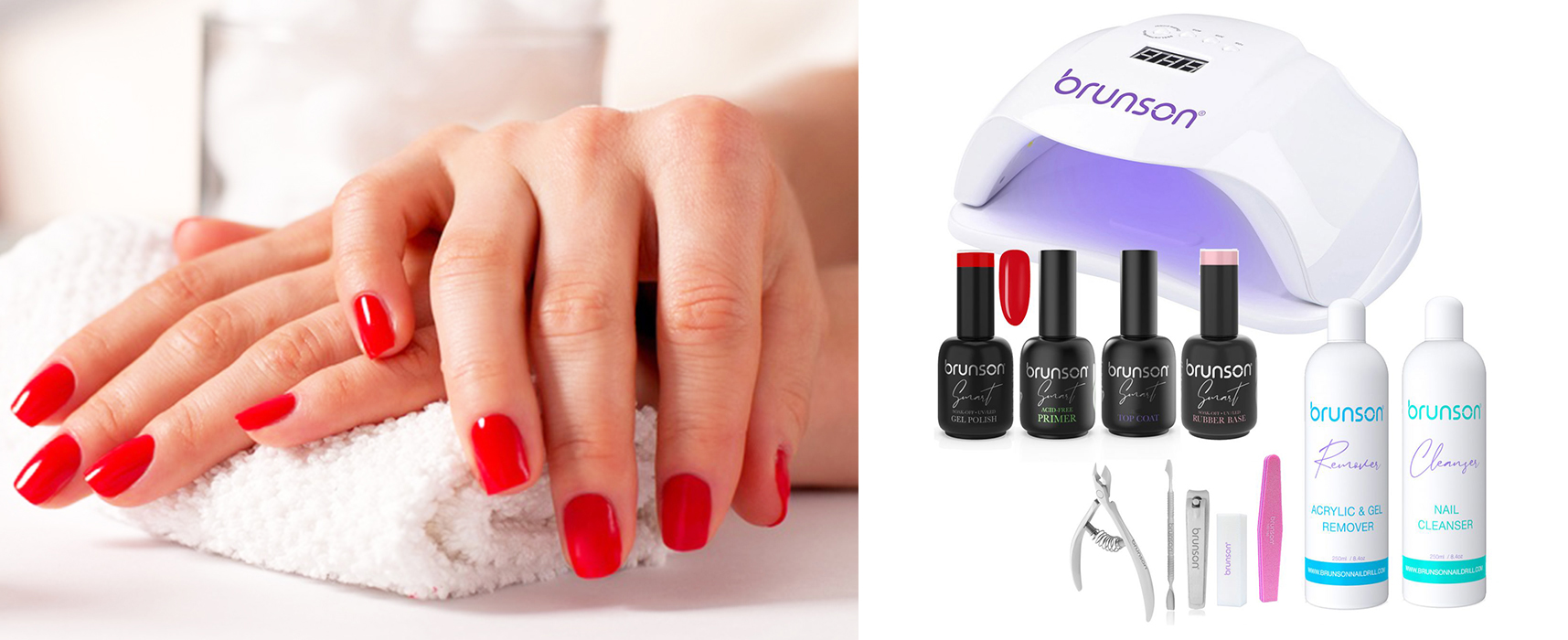 Kit Included:
• FREE Mani-Pedi Gel Complete Nail Kit .
Course Break Down:
Health & Safety and hygiene precautions
Contra-indications & contra-actions
Consultation and record keeping
Product and equipment knowledge
Preparation of the nail
Step by step procedure of how to apply gel nail polish
Troubleshooting and handy tips for perfect application
Brand awareness
After care advice
Safe and effective removal of gel polish
Contact Us to Book Your Training Session and for more details.