Nail Technician Specialist
Nail Technician Specialist
AED 7800.00
Duration: 15 Days
Hours of completion: 120 Hours
Certificates: International certificate upon completion.
FREE Nail Technician Complete Kit.
Timing: 11am to 7pm
Date of start: Students can inform us the starting date 24 hours prior booking.
With exclusion of Sunday which we are not open Sundays.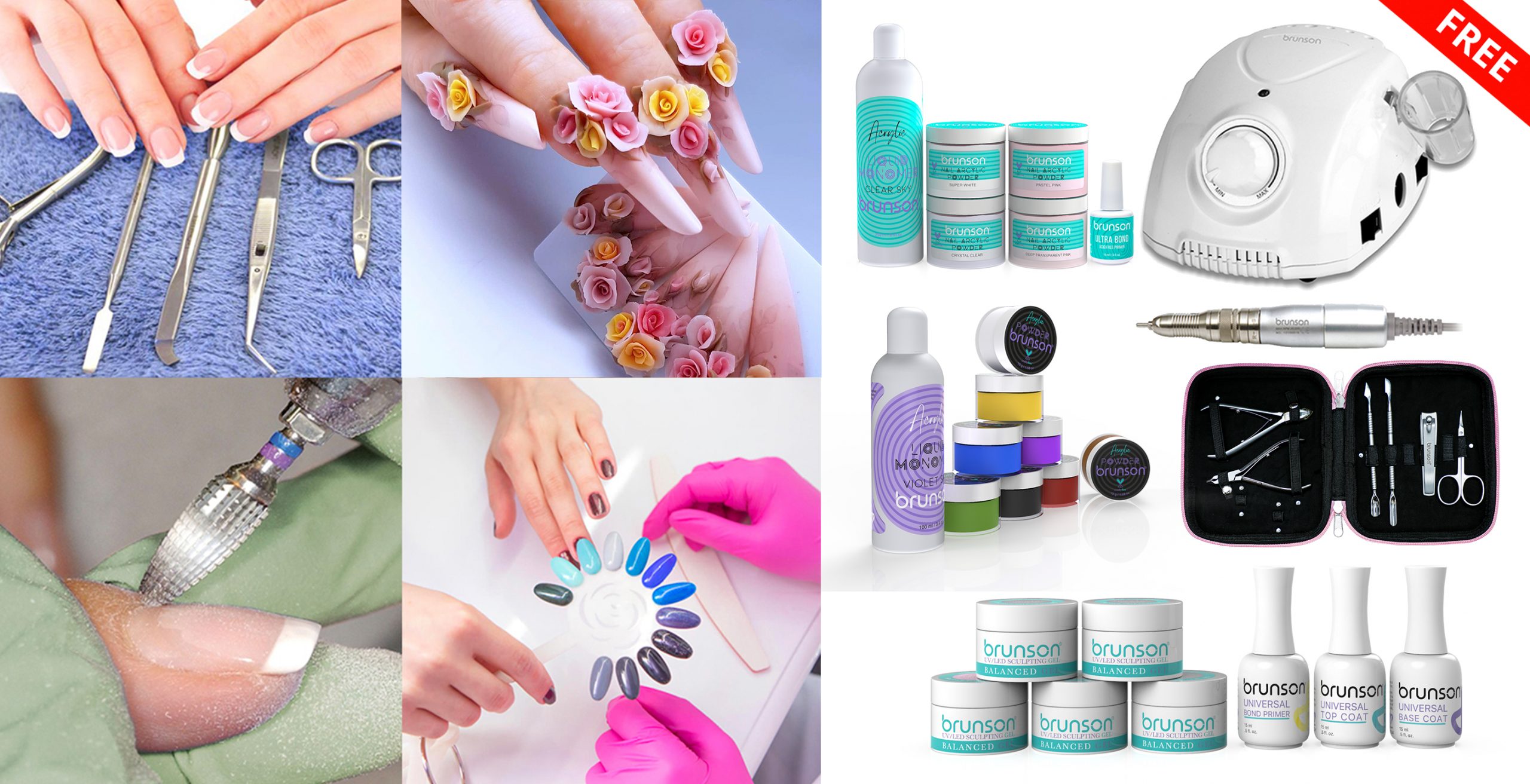 Kit Included:
• FREE Nail Technician Complete Kit .
Course Break Down:
Manicure & Pedicure Technique
Nail Drill & E- Filing Technique (With Machine)
Lechat Acrylic Nail Extension SystemTechnique
Sculpting Gel Nail Extension Technique
Dipping System Technique
3D Acrylic Nail Art System Technique
Contact Us to Book Your Training Session and for more details.