Air Brush Nail Art Course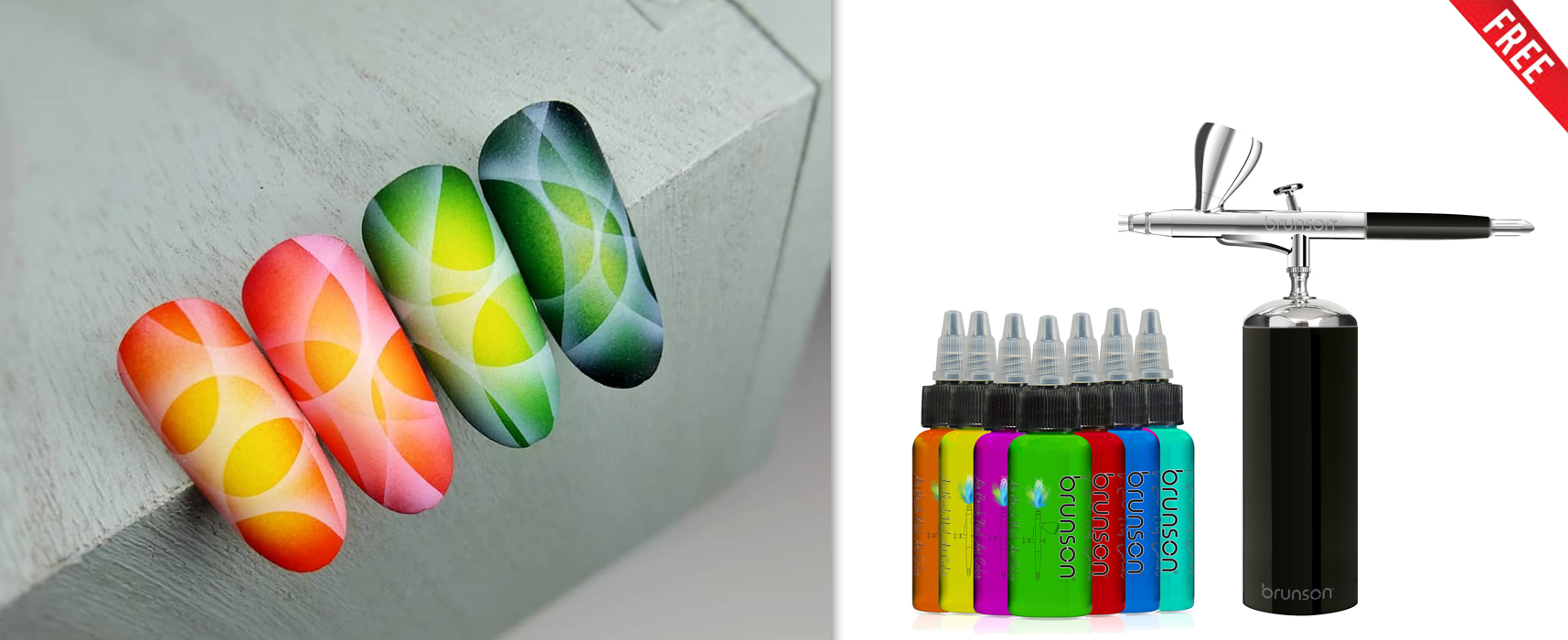 Airbrush Nail Art Course
AED 1,150.00
Duration: 2 Days
Hours of completion: 8 Hours
Certificates: International certificate upon completion.
FREE Airbrush Machine and 6 colors.
Timing: 11am to 7pm
Date of start: Students can inform us the starting date 24 hours prior booking.
With exclusion of Sunday which we are not open Sundays.
Kit Included:
• FREE Brunson Airbrush & 6 Different colors .
Course Break Down:
▪︎ Introduction, Airbrush Parts and maintenance
▪︎ Surface Preparation, Posture and Holding the airbrush
▪︎ Draw Method
▪︎ Control, Movements, Exercise and Practice
Contact Us to Book Your Training Session and for more details.