Soft Gel with Gel Polish Manicure
Join our Soft Gel with Gel Polish Manicure and become certified nail technician and start your career in high demand salon industry. Our depth courses will teach you professional technics to be a great nail artist to ensure your amazing success.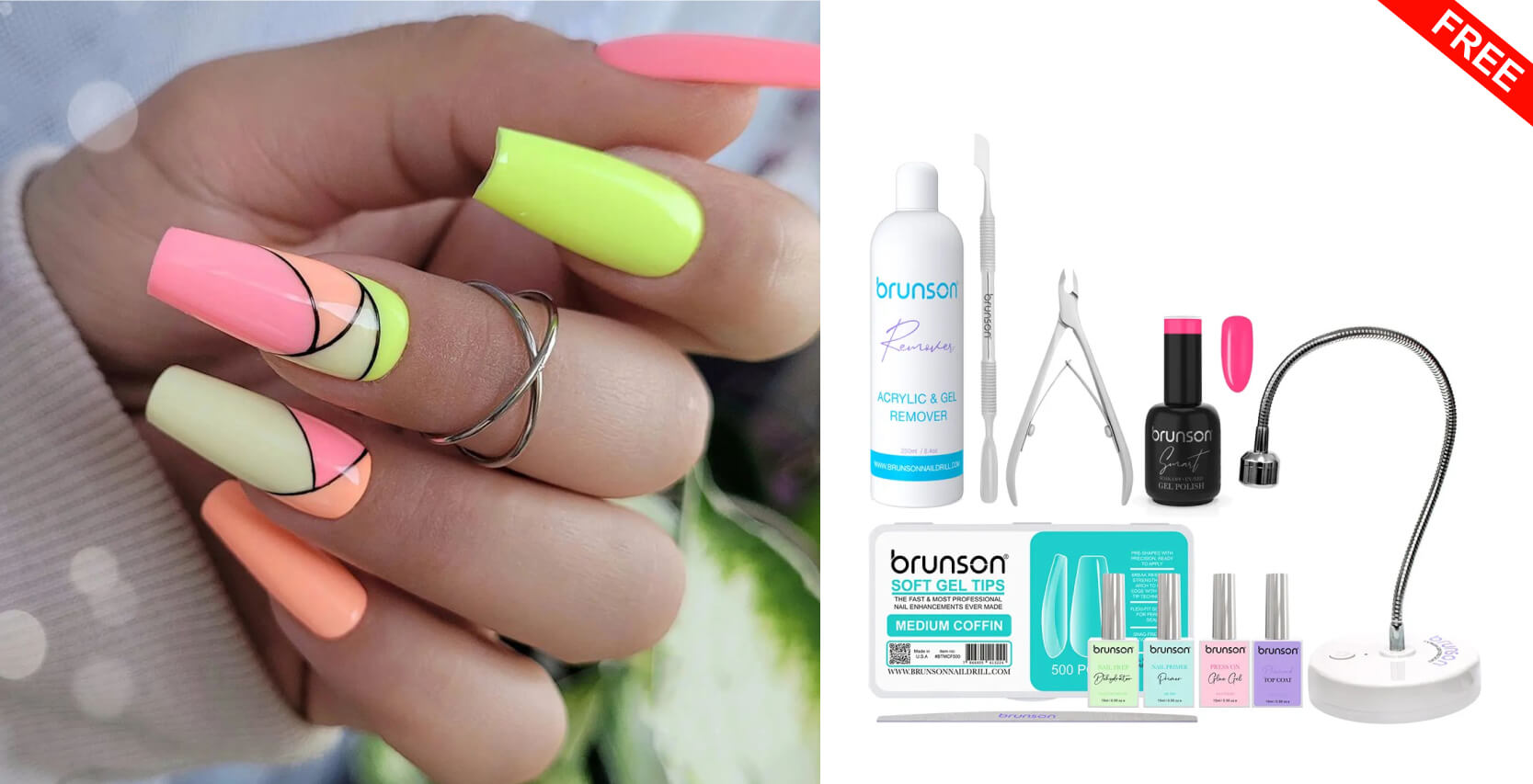 Soft Gel with Gel Polish Manicure
AED 1,350.00
Duration: 2 Days.
Certificates: International Certificate from USA upon Completion of Course.
FREE: Soft Gel Nail kit.
Timing: 11am to 7pm
Date of start: Students can inform us the starting date 24 hours prior booking. With exclusion of Sunday
which we are not open Sundays.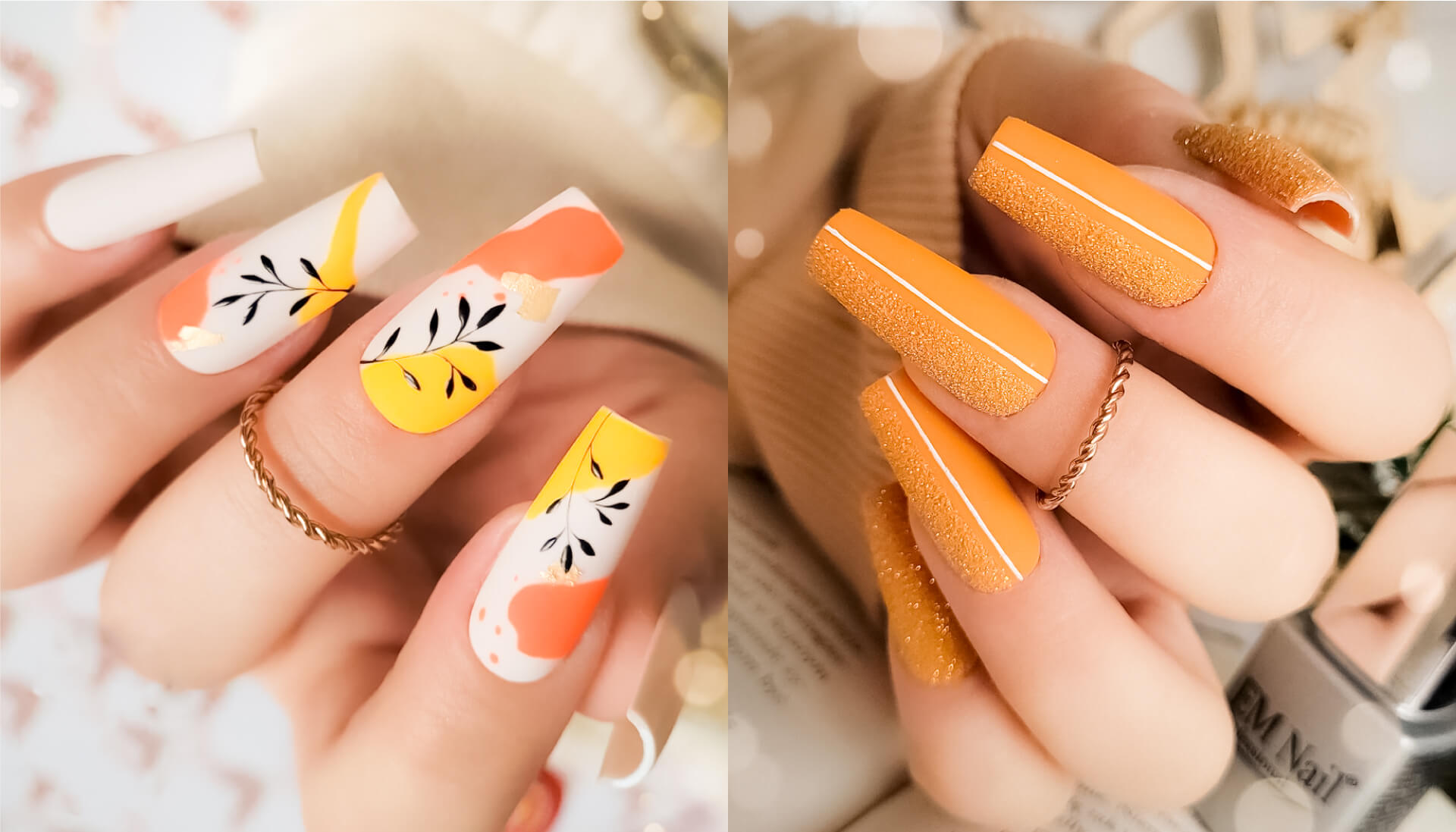 Day 1 Course Details
Product knowledge.
Nail anatomy.
Product demonstration.
Shaping & Filing.
Gel color application.
Practice.
Day 2 Course Details
Practice on model.
Practice of removal.
Free Soft Gel Nail kit Includes
Acrylic & Gel Remover.
Pusher.
Nipper.
Smart Gel Polish.
Soft Gel Nail Tips.
Filer.
Uv Led Nail Lamp.
Diamond Top Coat.
Glue Gel.
Nail Prep Dehydrator.
Nail Primer Air Dry.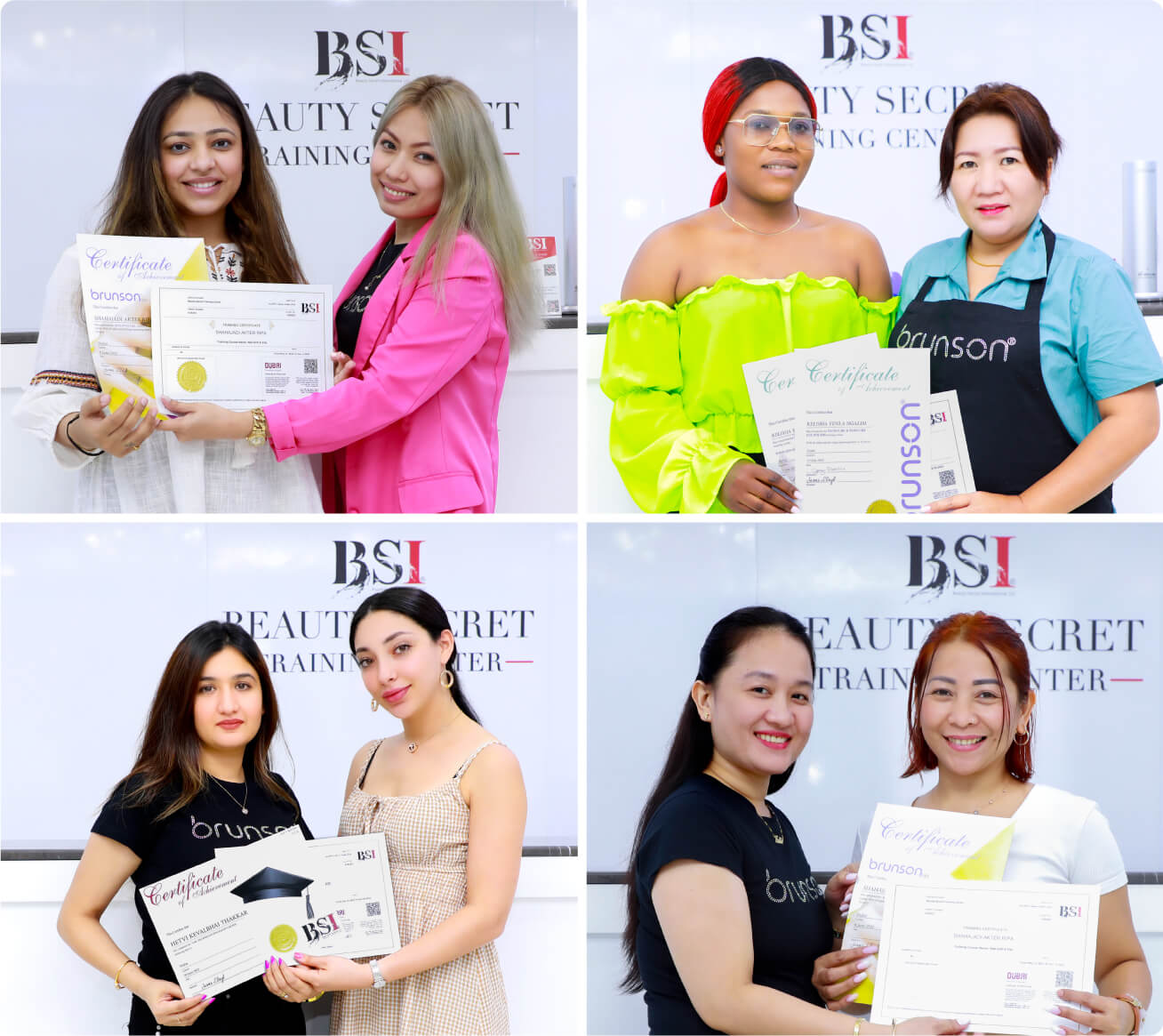 Why Soft Gel with Gel Polish Manicure at Brunson Nail Academy?
During our Soft Gel with Gel Polish Manicure training in Dubai, By using Extension Master Class Training, we provide highly skilled training. The expert trainers at our school will help you learn the skills, techniques, and confidence you need to qualify as a nail technician. We provide KHDA Dubai & International Certificate from the USA upon completion of the Course, and you can get a Free Soft Gel Nail kit with this Course.
You can start your career in this huge beauty industry with the help of Brunson Nail Academy. Students will be provided with a theoretical and practical understanding of advanced beauty therapies during our beauty salon training courses. For those who are already working in the beauty industry or for those seeking to learn the skills required for a career as a beautician, this beautician course in Dubai is for you. We have designed this course around the techniques that are required in the current industry. You will be guided through all the steps of application, maintenance and how to talk with customers for the best results. As a result, you will gain confidence, skills, and techniques.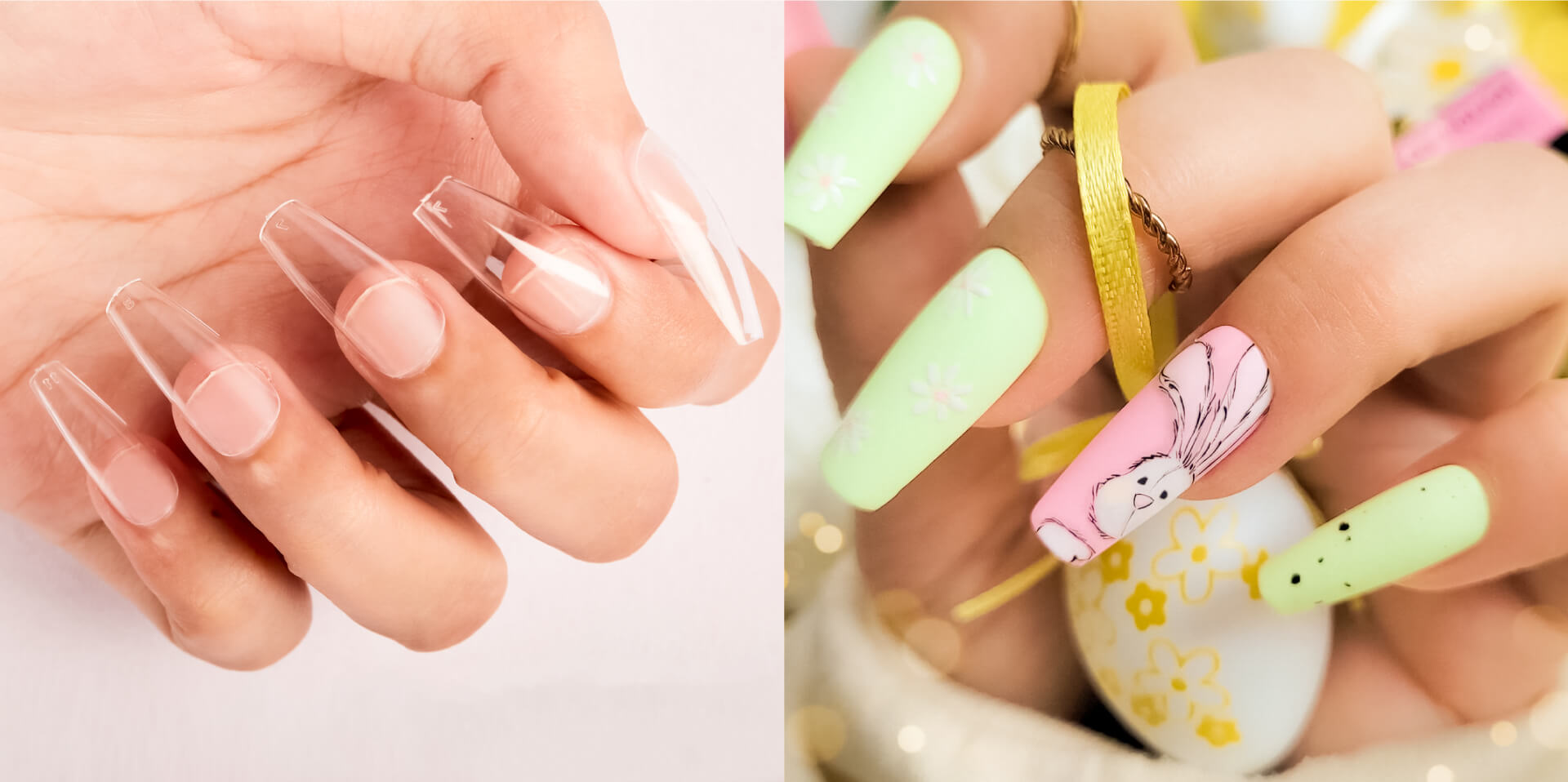 What are the benefits of Soft Gel with Gel Polish Manicure?
Soft Gel with Gel Polish combines science and art. We must ensure that our education and health services meet the highest quality standards by approving our equipment and programs. We will discuss the maintenance and application of Nail Extension and how to consult clients to get the best results. Our goal is to help you reach the next level of your career. You can become a perfect Soft Gel with Gel Polish artist with our Soft Gel with Gel Polish Manicure Course, which will improve your skills and knowledge. Dubai is the only location where we offer our training courses. Both theory and practice Merge into the study. Technicians provide telephone and email support after the completion of the Course, and a certificate is issued.
The course can be taken individually or in small groups of up to three people. This class will give you a real spa experience and teach you how to apply and remove gel and acrylic extensions. In training, you will learn how to add strength, length, and shine to all overlays to mimic natural nails. During this course, you will learn a lot about how to use and maintain nail extension tools.
Contact us for more details, Brunson Nail Academy is a part of BSI Cosmetics.